Process Industries Corporation provides skidded water for injection systems. From 5 microSiemens quality deionized water for can washing to 18 megohm-cm deionized quality water for biotechnology and pharmaceutical batch processing, our systems deliver results.

Our skidded CIP systems provide complete line, valve, and tank cleaning, with complete automation and end of CIP CFR21 part 11 validation records.

Our automated product batching systems have produced over 200 million cases of sterilized consumer product.

We furnish control systems that readily integrate with your plant, including ControlLogix, SLC500, PLC5, Siemens S7, Automation Direct, ProSoft SCADA/RTU, FactoryTalk View ME/SE, Wonderware, Inductive Automation, Intellution and your specified DCS.

Our Ajax, Apache, HTML5, JQuery, MySQL, and Sharepoint UI development delivers real time process visualization, CFR 21 Part 11 compliant records, and profit.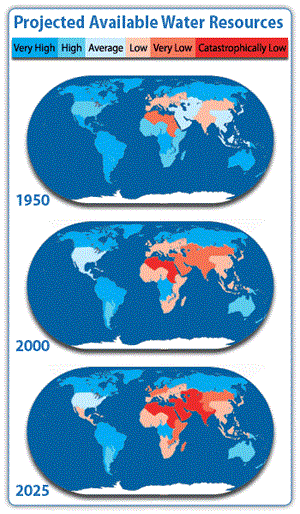 For our unattended installations, we provide options such as our Mobile HMI, cellular alarm notification, remote support via encrypted VPN, Remote HMI, and dedicated on call support.
| | |
| --- | --- |
| | Reverse Osmosis |
| | |
| --- | --- |
| | EDI |
| | |
| --- | --- |
| | Carbon Filtration |
| | |
| --- | --- |
| | Multimedia Filtration |
| | |
| --- | --- |
| | Water Softening |
| | |
| --- | --- |
| | Two Bed Deionization |
| | |
| --- | --- |
| | Mixed Bed Deionization |
| | |
| --- | --- |
| | Chemical Pretreatment |
| | |
| --- | --- |
| | CIP Skids |
| | |
| --- | --- |
| | Heat Exchanger Skids |
| | |
| --- | --- |
| | Pump Skids |
| | |
| --- | --- |
| | Aseptic Valve Manifolds |
| | |
| --- | --- |
| | Custom Controls |
| | |
| --- | --- |
| | Batch Systems |
| | |
| --- | --- |
| | Manufactured in the USA |